Personal Development for Youth & Families

GOALS
What does this word mean to you? Does talking about goals feel-
exciting? scary? depressing? fun? frustrating? hopeful?
or could you care less....?
Any of this sound familiar:

NO STARTING POINT?

You want to set goals, but there are so many possibilities you feel lost and can't seem to get started.

NO DIRECTION?

You have no idea what you even want.

NO PLAN?


You know what you want, but it's all in your head. Nothing written, no clear plan.

NO BELIEF?

You know what you want, but struggle to believe that you can really do it.

NO HOPE?

You've started on goals lots of times, but within a week or two, you're already behind, which causes you to beat yourself up, lose hope, and stop trying.
Did you raise your hand "Yes!" to any of the questions above?
GOOD!
You're in the right place.

The TRUTH is...
Every single on the human planet is programmed for one thing - growth. Growth does not happen without goals. Even if you are not consciously aware that you're doing it, you are setting and reaching goals. The problem is, most of us are not doing it with a clear focus, a good system, and a solid belief that we can become the next great version of ourselves over and over.
Having a goal is NOT the key to growth.
A good SYSTEM is.

How do you define yourself?

By what others think of you, or what you think of you?
By your past, or by who you could become?
What do you love? What do you stand for? What are you good at?
You decide.


So, not here in this room here, but here on the planet.


Road trip? Not in the wheels on the pavement kind of way, but every life is certainly a journey.

It's a journey of growth, discovery, and, hopefully, joyful adventure.
What role are you playing in the story of your life?
Are you behind the steering wheel, or just in the passenger seat? Or maybe even being drug along behind the car?
You decide.

And the next question is even more tricky.

Maybe you can rattle off some classic simple answers.
Go to school.
Learn stuff.
Be nice.
Help my mom.
Read books.
Get some skills.
Do service.
Get a job.
.....
but, let's be real.
The hundreds of little decisions - and maybe few big ones - that we make each day are not clearly defined questions with simply worded right or wrong answers.
How to "get there" can be confusing at times.
In fact, it can get downright messy.
But hey - don't worry!
It's OK to make a mess.

The truth is that the most beautiful artwork, epic stories, and courageous world-changing events that have ever happened are ONLY made possible
when people are willing to get messy!
Want to learn to play the guitar?
It's gonna get messy.
Want to play on the school basketball team?
It's gonna get messy.
Want to join the Army and become a soldier for your country?
It's gonna get messy.
Want to do a great job as the student council secretary?
It's gonna get messy.
Want to get an A in your Trigonometry class?
It's gonna get messy.
Want to talk to that guy or girl in person instead of just on Snapchat?
It'll probably get messy. ;)
But getting messy is FUN. It's worth it. In fact, it is the answer.

included in The Messy in Between program:
So how does this work?
What's included in this program?
Here are the basics:
1. Workshops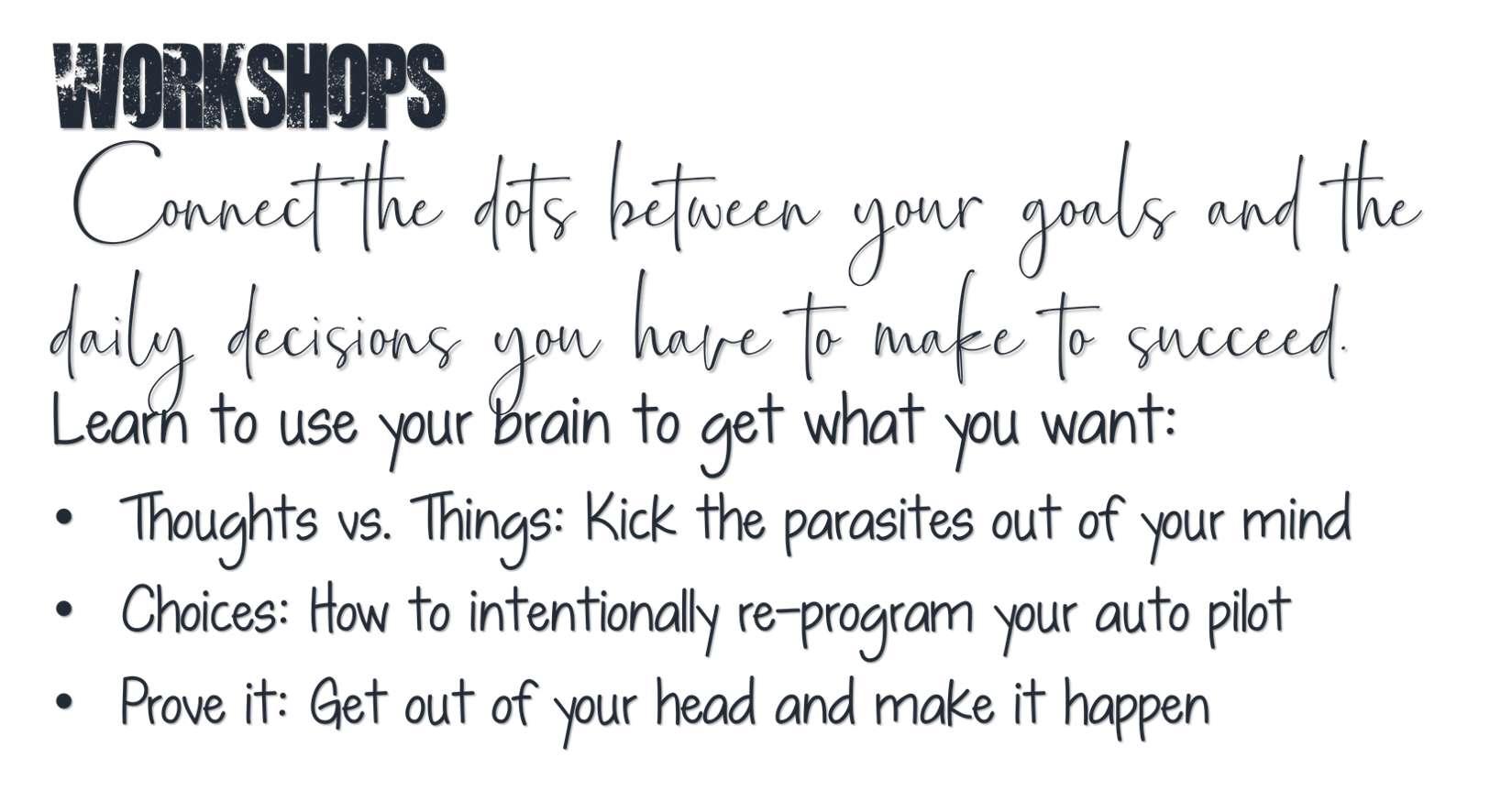 This is where you will LEARN all the stuff. You will have "Aha moments." Your brain will begin to connect the dots between who you are today, and who you want to become. You will learn the 3-phase system to apply over and over again in your life so that you can make it all happen. Over and over an over with every new goal.
And - you will have lifetime access to all 8 lesson modules. This means you can go back and re-learn as often as you want.
*By the way, studies show that humans must hear things somewhere between 7 and 21 times before they remember. Just sayin'.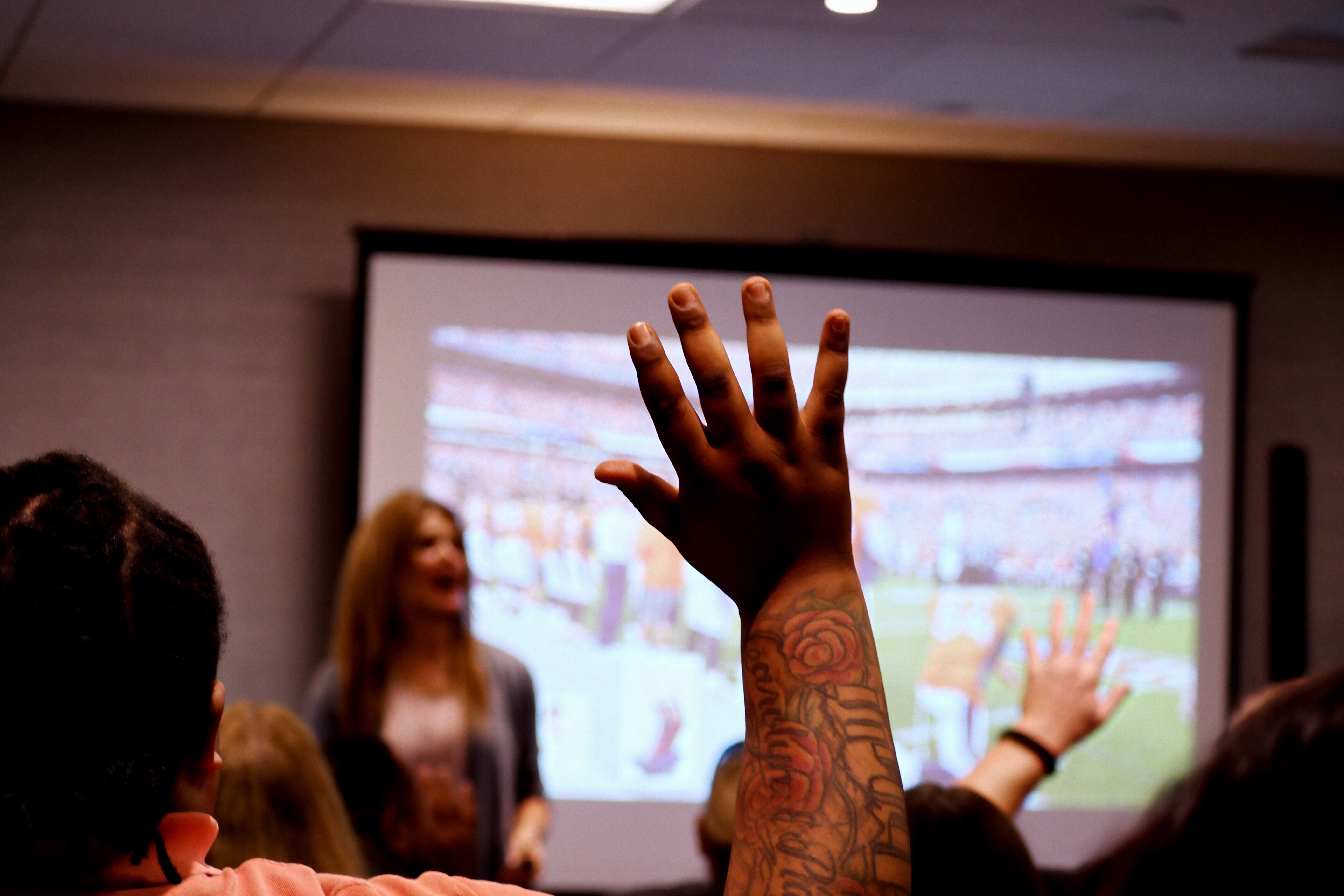 2. Daily "stir-it-in" practice activities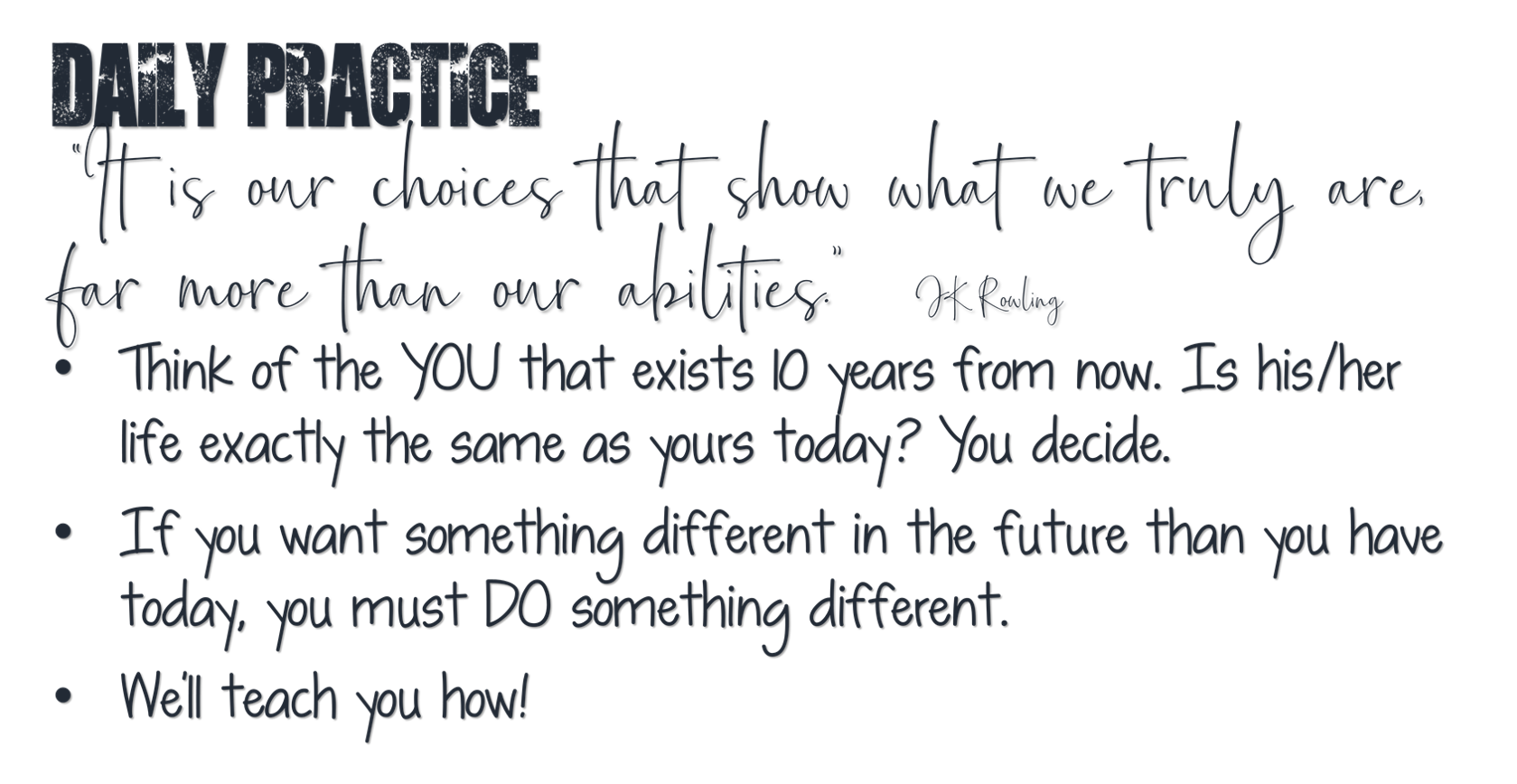 Stir it in!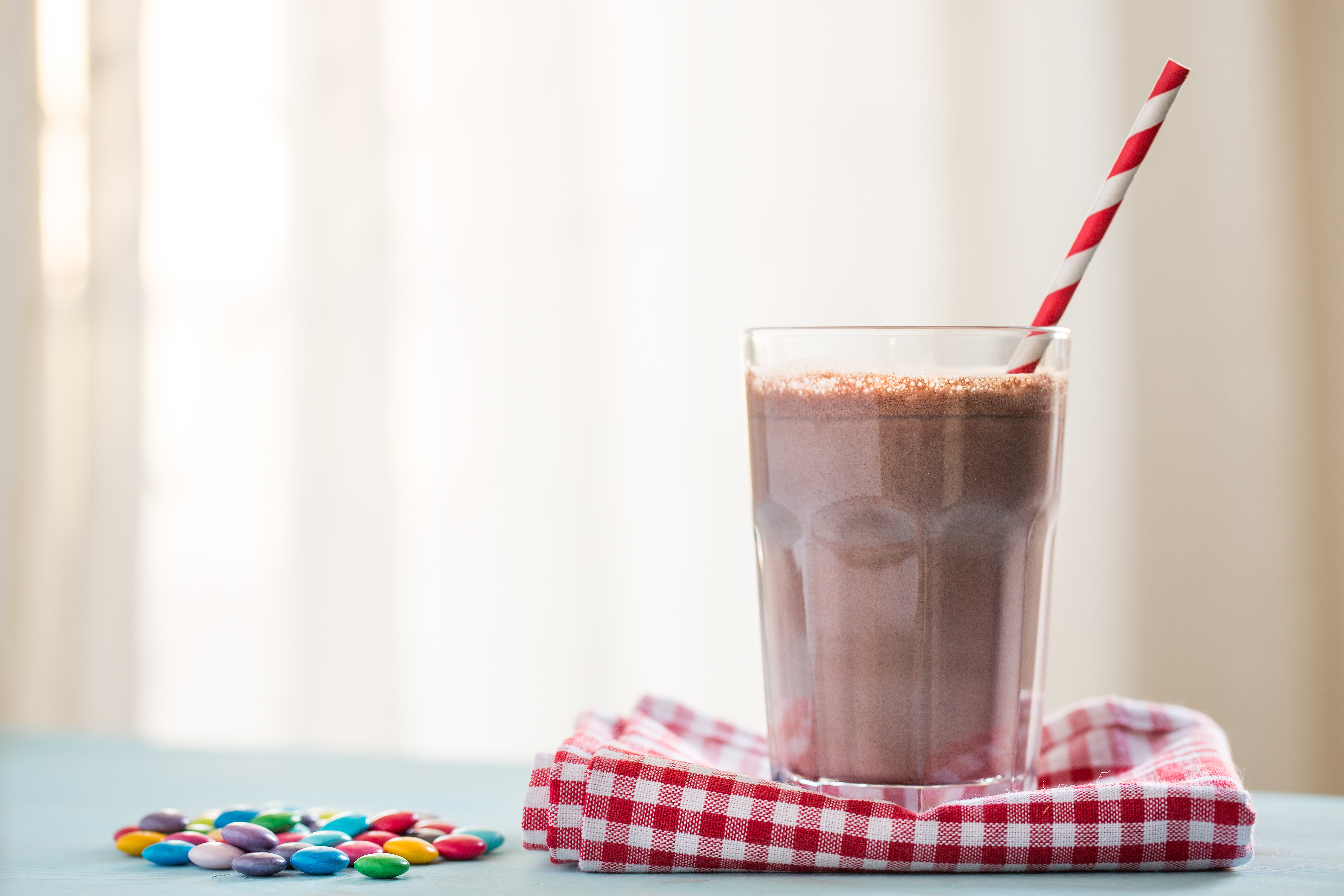 We love chocolate milk! Not just drinking a delicious ice cold glass of it, but we love talking about how to make it. To make chocolate milk, you must start with regular milk (that's ice cold). Then you need a nice tall glass, or a giant glass mug is even better. Then, you get your favorite chocolate syrup and squeeze in a bunch of it.
Is that it?
Do you stop there?
Of course you don't!!!
You would never even think to drink the milk in that condition. The point of ALLLL of the things you did up to that point was to be able to drink a scrumptious glass of CHOCOLATE milk. All of those steps gave your milk the POTENTIAL to be that, but, as is, it's basically still a glass of regular milk.
What critical step has been left out?
Duh.
It's obvious to you in this scenario. You have to-
STIR IT IN!!!
Crazy as it seems, we fail to do this when we want to CHANGE ourselves. We buy the book, attend the class, have the conversation, feel the desire to change, but...
sometimes, we don't "stir" what we've learned into our lives.
The daily practice "stir-it-in" challenges will give you the tools to do this!!

3. Coaching Calls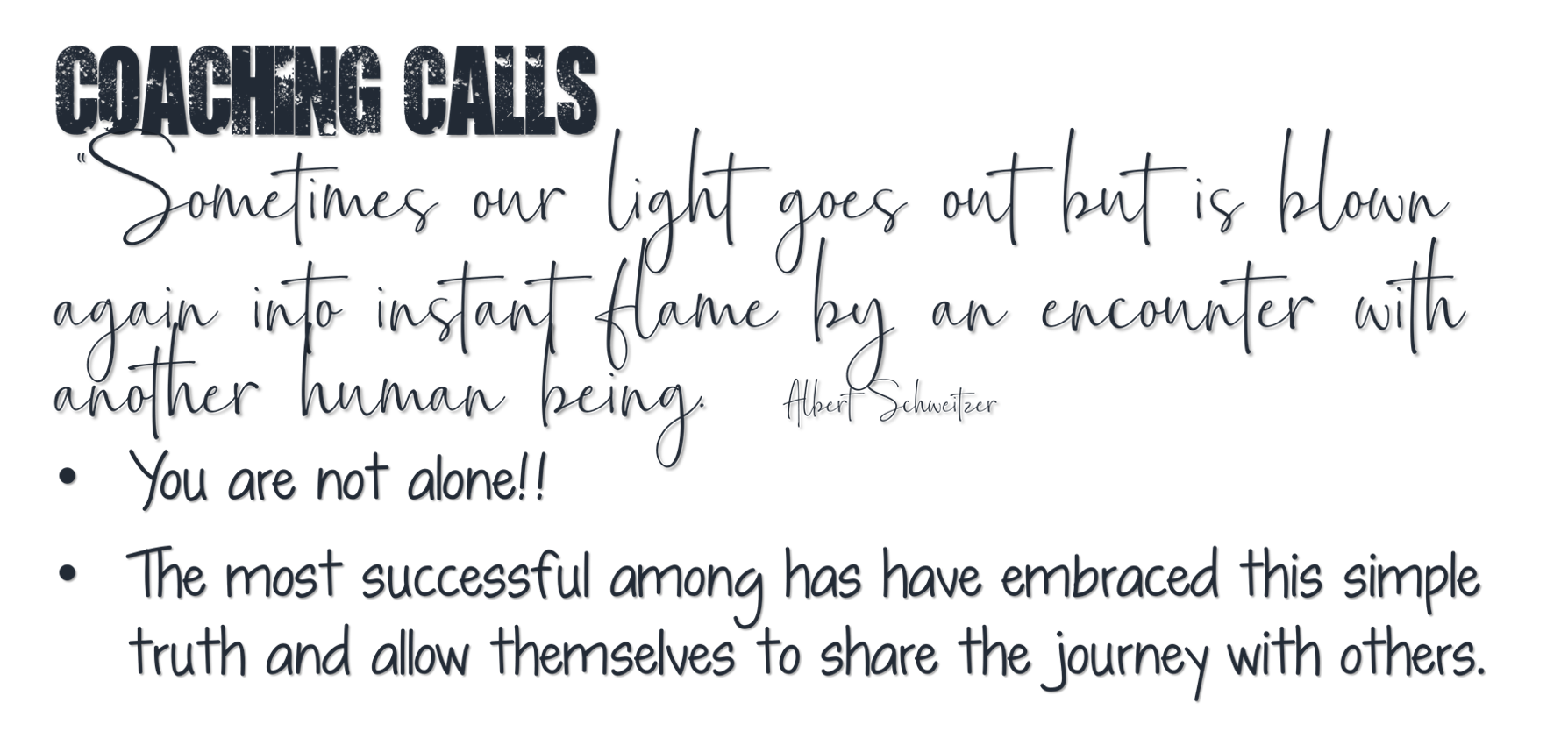 So, here's the thing. Sometimes, it's not that we aren't willing to get busy with what we have learned and start "stirring it in" to our lives. The tricky thing is understanding HOW! Every goal is different because it's unique to you and your individual circumstances. 10 kids in the same class can set the exact same goal (like get an A in the class), but what it takes to accomplish that goal will be different for every single one of them.

This is where coaching can make all the difference!
You will have access to group coaching calls every week.
You can ask questions during the call, or send questions before the call. You can even ask for individual help if you're still a bit confused about how to apply what you're learning.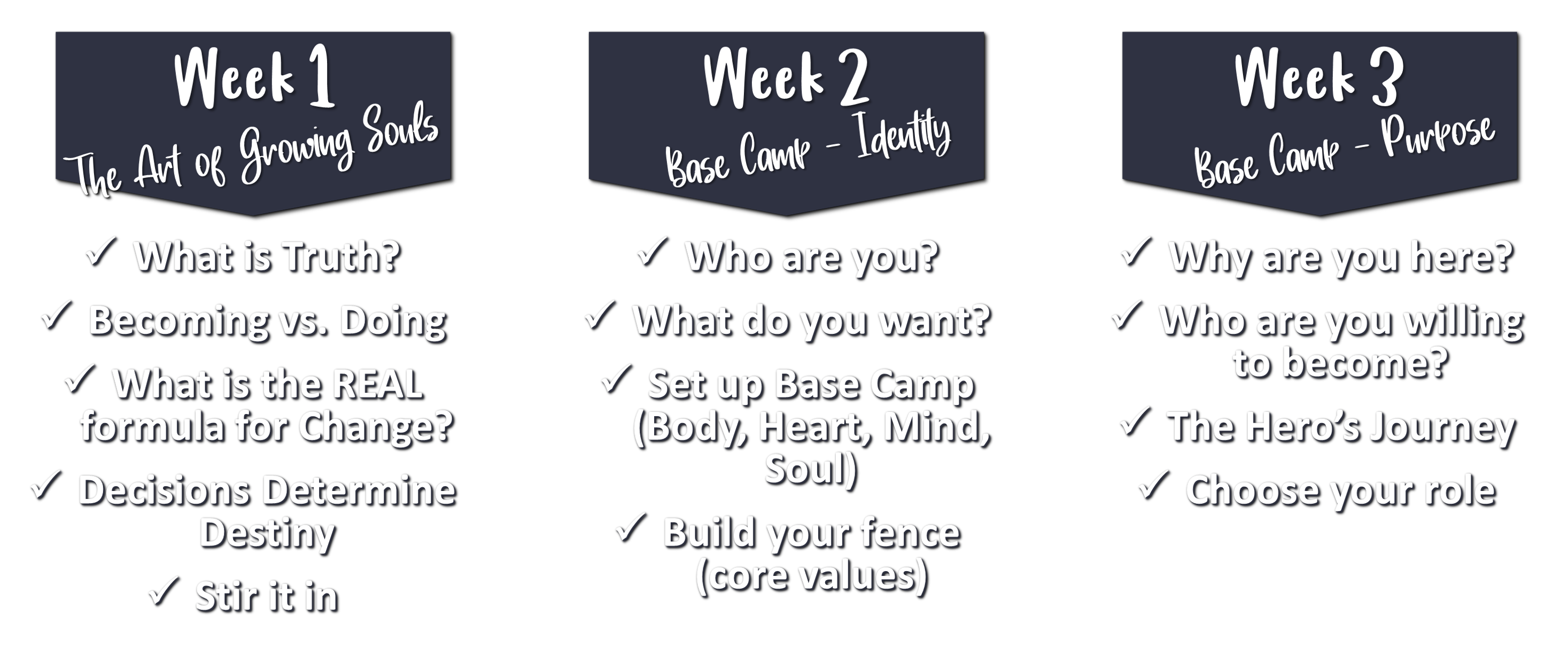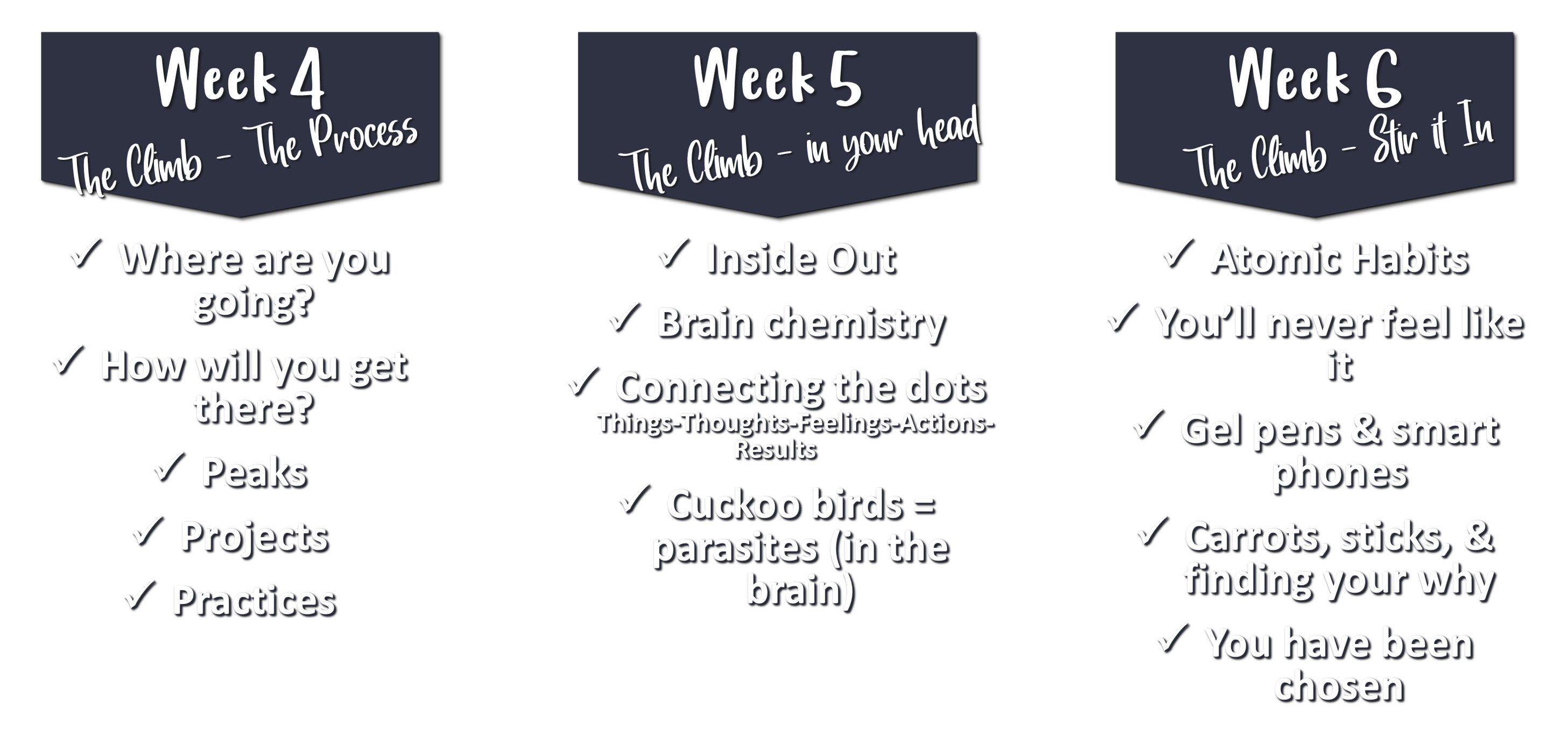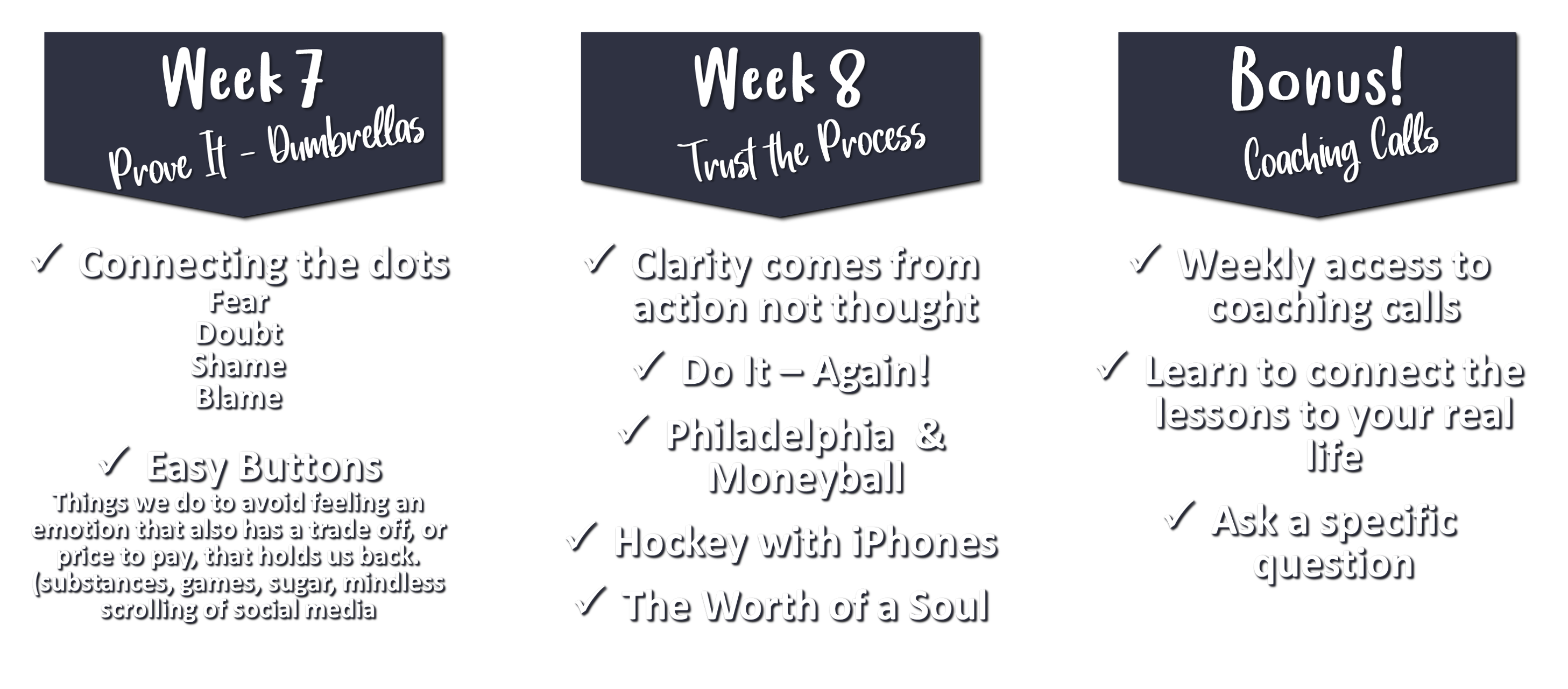 ...
Frequently Asked Questions
When does the course start and finish?
The course starts now and never ends! It is a completely self-paced online course - you decide when you start and when you finish.
How long do I have access to the course?
How does lifetime access sound? After enrolling, you have unlimited access to this course for as long as you like - across any and all devices you own.
What if I am unhappy with the course?
We would never want you to be unhappy! If you are unsatisfied with your purchase, contact us in the first 14 days and we will give you a full refund.